Big news! There's a new addition in the Macaroni Kid family! We are proud to announce that we have taken the reigns of StrollerTraffic -- a company that, like Macaroni Kid, empowers and supports moms, but has a special focus on new and expectant mothers.
Founded in 2009 by a former New York magazine editor, StrollerTraffic, is a must-read for hip moms who aim to stay in-the-know and exchange ideas on topics such as new baby products, parenting trends, baby fashion, nursery design, and pediatric health and safety concerns.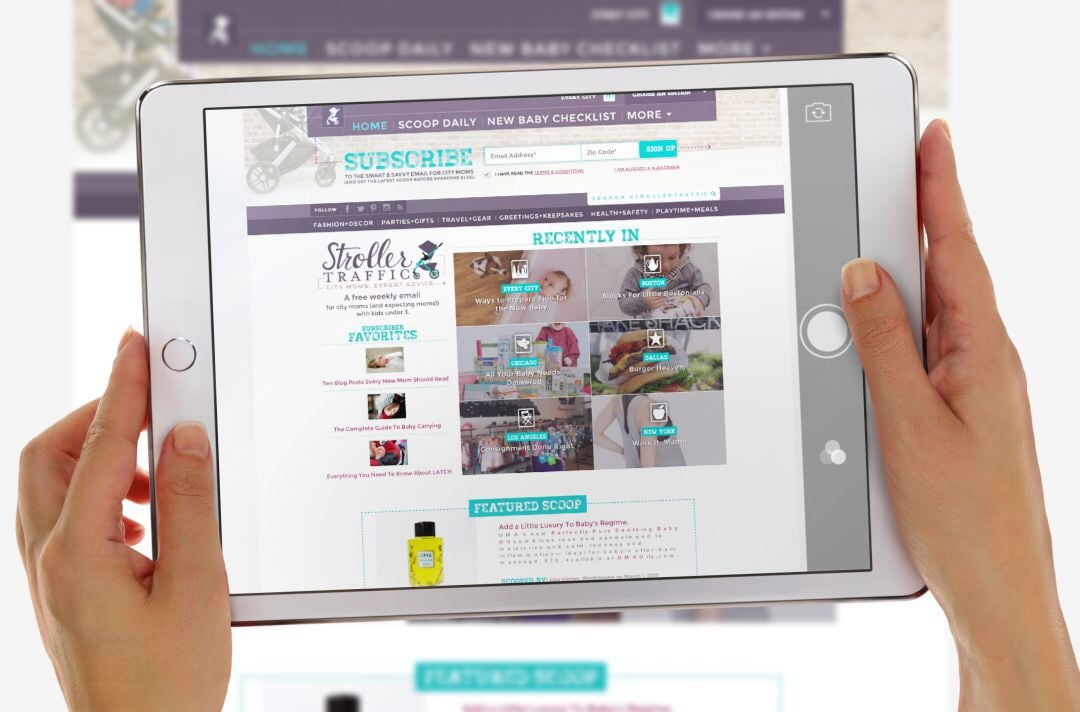 If you are sporting a cute baby bump or are a mama to a sweet babe under the age of 3, we invite you to subscribe to the StollerTraffic newsletter. Each week you will receive tips, expert advice, and more delivered straight to your inbox. Visit us at strollertraffic.com to subscribe and be on the lookout for a fabulous Freebie Friday giveaway on the StrollerTraffic Facebook and Instagram pages.